Demon King Domination: Deluxe Edition (NSFW)
Minor update with tooltips for battle buttons.
---
On the request of some users, I have added tooltips that show the function of individual battle moves if you hover over them. This should make it easier to remember the fine details of the combat system without restarting to view the tutorial again.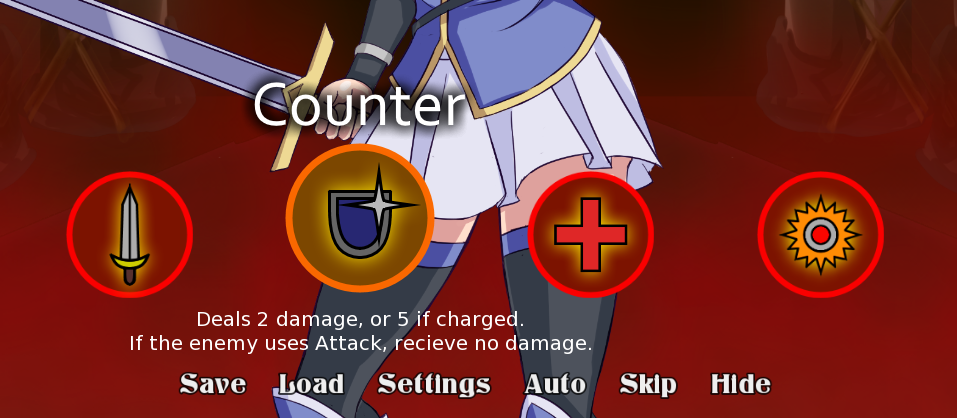 Get Demon King Domination: Deluxe Edition (NSFW)